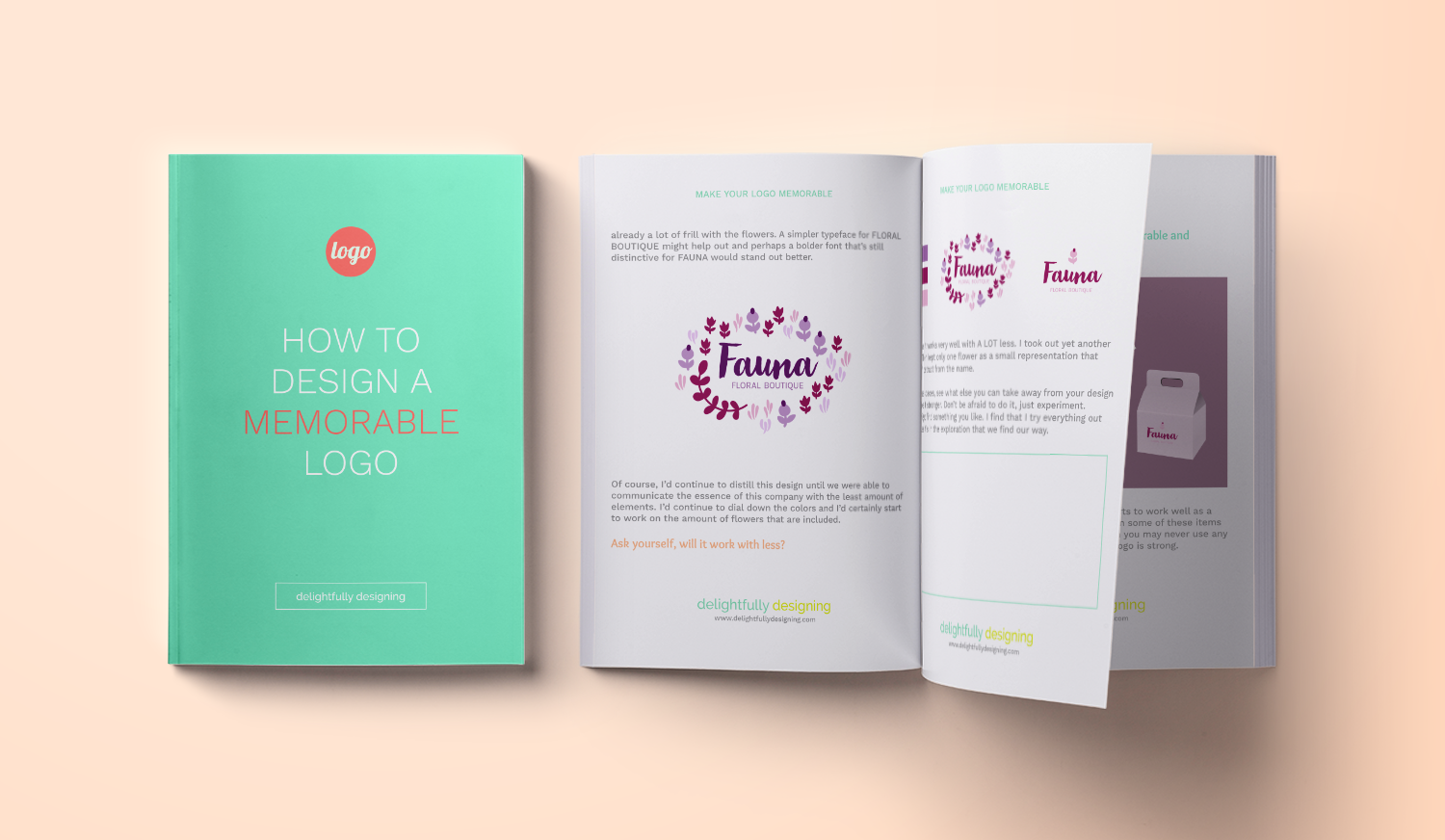 Make Your Logo Memorable:

Logo design can be incredibly daunting, specially if you're not a designer. Which is why I'm here to give you a few of my own logo design tips in hopes that it makes things a bit easier.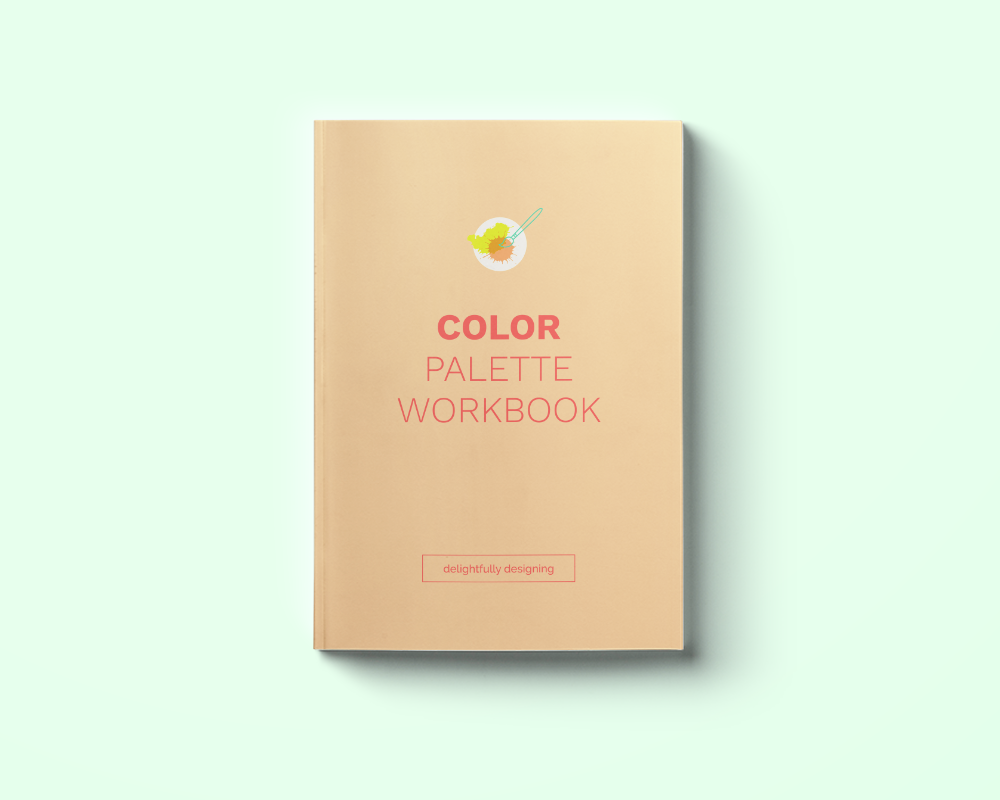 Color Palette Workbook:
In this workbook, we'll break down a few simple steps you can take to come up with your own palette. This palette should represent your brand well and serve to make you recognizable across different platforms.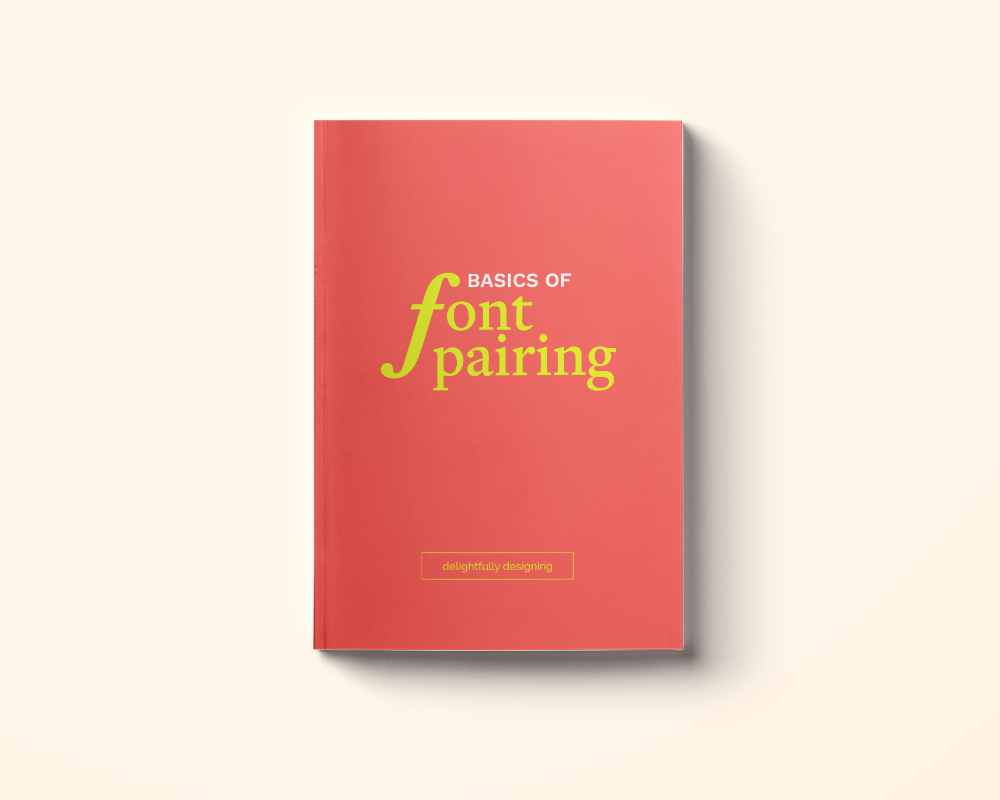 Basics of Font Pairing:
When branding your business, one of the most exciting and possibly confusing tasks is font pairing. If not done well, it can be disastrous. In this guide, we'll cover the most popular font types and samples of pairings that work well together to get you started as well as a few tips to keep in mind when selecting fonts for a project.
When you've finished these 3 books you will have a solid understanding of the direction you need to take your branding + tips on how to do it.
BONUS: You will also receive this beautiful YOU'VE GOT THIS print to keep you motivated throughout it all