Access my FREE Resource Library where you'll find content like:
style guides
free custom photos
motivational prints
workbooks
checklists
and more to help define your brand & grow your audience and business.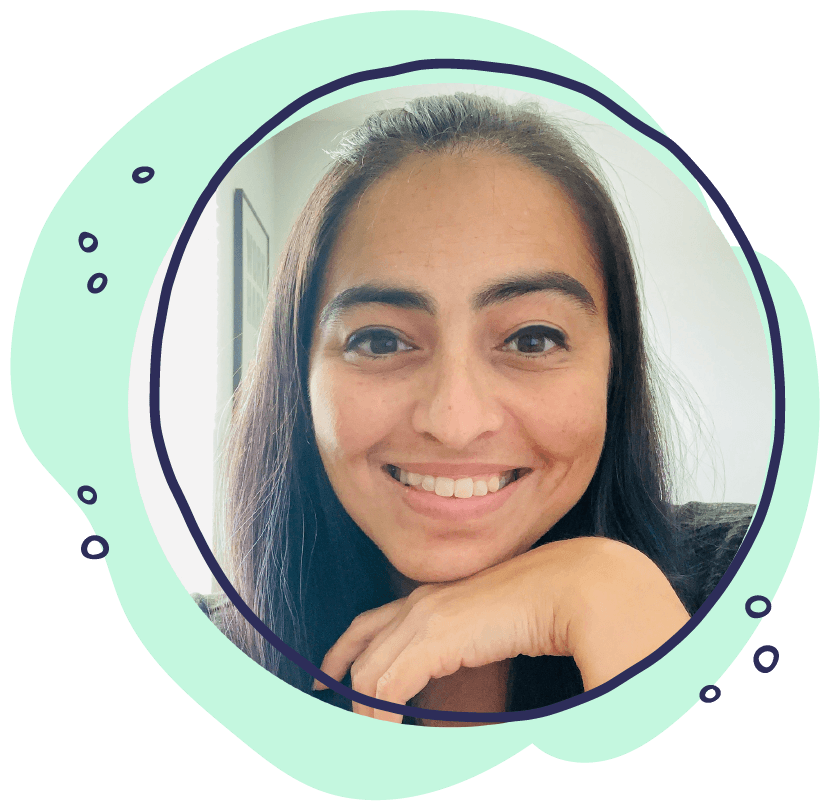 Hi, I'm Kimberly
I made this library to gather all the information I've created to help small business owners define their brand.
I love branding. It literally makes me happy. And helping you with your brand is my passion.
The Resource Library is FREE for now, join us now to gain immediate access!